The House of Lords EU Committee will next week take evidence on the future of Brexit and the impact of the new Prime Minister on the UK's exit from the EU.
The Committee will hear from Gina Miller, whose legal challenge meant Parliament was required to legislate before the Government could trigger Article 50, polling expert Sir John Curtice and Henry Newman, Director of Open Europe.
The session will start at 4:15pm on Tuesday 23 July in Committee Room 3 of the House of Lords. It will follow the expected announcement of the winner of Conservative Party leadership election earlier that day.
Issues the Committee will discuss with the witnesses include:
The impact of the appointment of a new Prime Minister on the Brexit negotiations

The Brexit options open to the new Prime Minister, and how the EU might respond to them

The likelihood of a 'no deal' Brexit, what that would mean in practice and what options exist for those who may want to prevent it

The likely EU response to the new Prime Minister

The public's attitude toward Brexit and whether it has changed since 2016
Background
The evidence session is open to the public. If you wish to attend you should go to Parliament's Cromwell Green Entrance and allow time for security screening.

You can watch the session live on the internet at www.parliamentlive.tv
For more information on the House of Lords EU Select Committee please see its webpage
---
Gina Miller will be a Keynote Speaker for Mondo Visione Exchange Forum on 1 October 2019.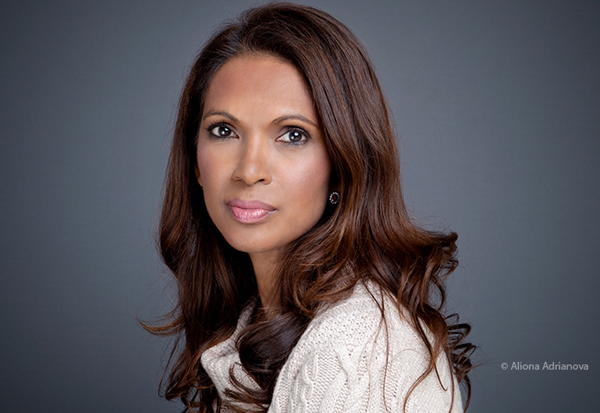 Sheriff Elect of the City of London, Alderman Professor Michael Mainelli will serve as chair for this year's Mondo Visione Exchange Forum.